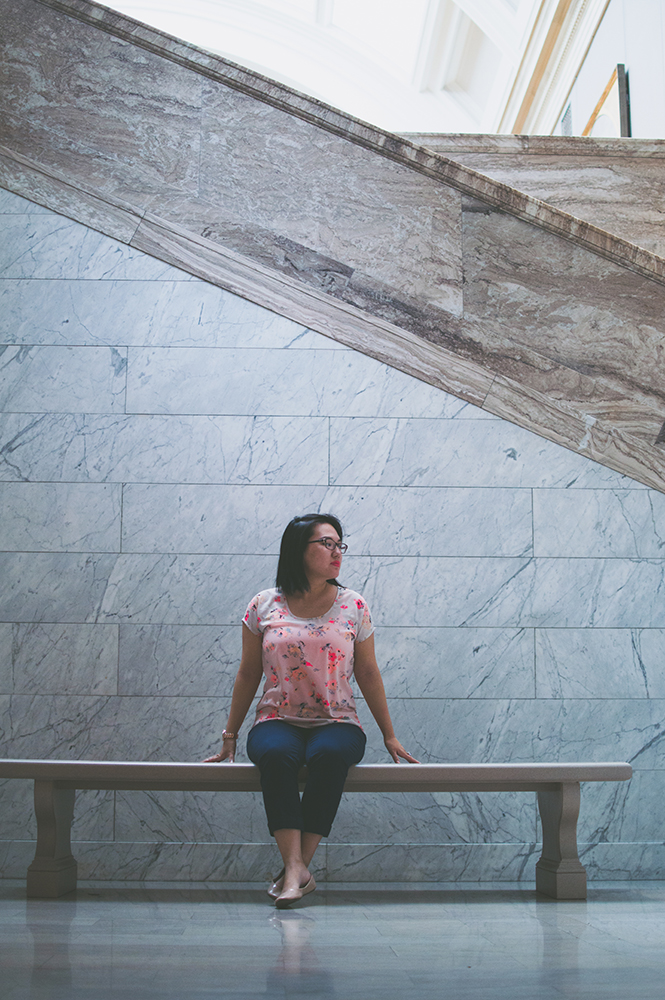 ABOUT KASSEY
I am a Cleveland dwelling designer and creative consultant. More specifically I am a lead user experience designer, co-founder of Northeast Ohio Women in Tech (NEOWIT), Vice-President of UXPA Cleveland, and Chair of the Women in IT board at Sherwin-Williams.
I am also a world-traveler, lover of news, technology, and brunch. I have a love-hate relationship with every season but spring. I'm painfully shy but when I tell people that they're usually surprised because I try really hard to not be shy. Fast food and reading magazines are my secret guilty pleasures. Cats. Don't get me started on cats. I'm obsessed. I'm also allergic and own none. I recently purchased my first home and love putting extra letters on words for emphasissss. 
I write like I talk and use the Oxford comma.
ABOUT COPPER
Copper (formerly Aughtonburgh) was born in 2012 as I had freshly come back to Cleveland from living in Europe with a fire in my heart in my heart to do one thing: Live a life I love.
I wanted to find what would motivate me to get up early in the morning and stay awake a little longer at night. What was the thing or idea out there I was passionate about? And while there are many things I could answer that question with, it always came back to creating experiences. Making usable, useful, and beautiful things.
So this is the home of my side projects turned side hustle. I'm passionate enough about design that I built this company out of love. I felt compelled to.
I've found a life I love. It's being a designer. A creative. It is Copper CLE.
GET MESSY
The difficult stuff is where the growth is
BE PROACTIVE
Anticipate clients' needs and our own
PUT THE USER FIRST
Nothing works unless it works for the customer
DO BETTER
Always look for ways to improve
HAVE FUN
Bonds are built by great experiences